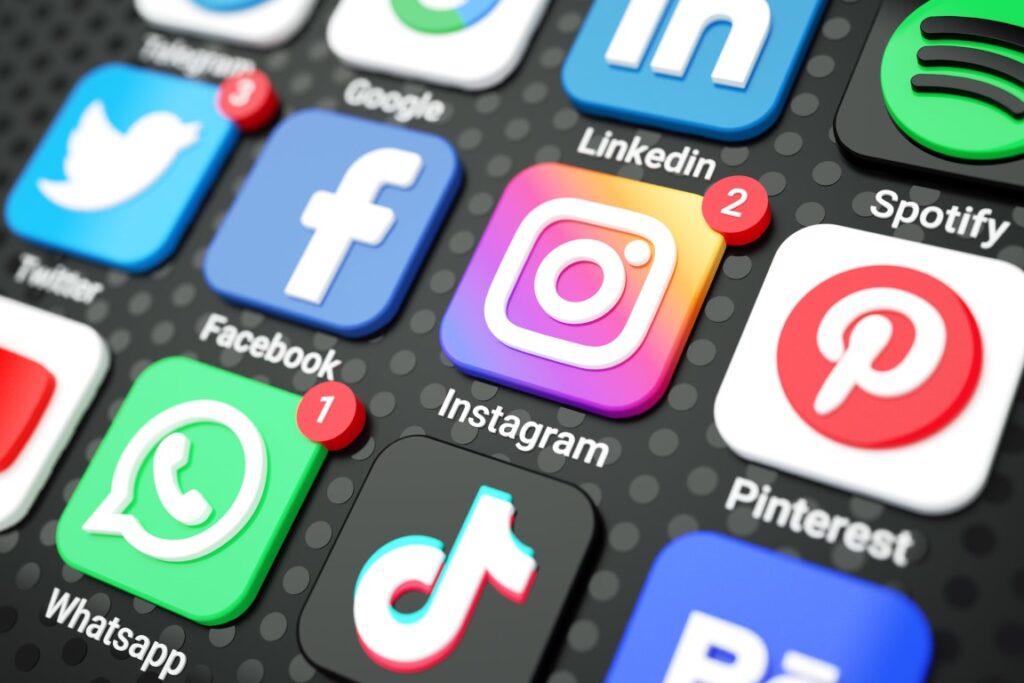 Introduction
Social media has become an essential tool for businesses of all sizes and industries. A well-crafted social media strategy can help a business reach and engage with customers, increase brand awareness, and drive sales. In this blog post, we'll talk about how important it is to have a social media strategy and show you step-by-step how to make one that fits your business's goals and objectives.
The Importance of Having a Social Media Strategy
Having a social media strategy is essential for businesses because it helps to define the purpose and goals of your social media presence. Without a strategy, businesses may find themselves posting aimlessly on social media, with little to show for their efforts. According to a survey by the Social Media Examiner, businesses with a documented social media strategy are more likely to experience success than those without.
A social media strategy can help a business to:
Identify their target audience
Understand which platforms are most effective for reaching their target audience
Set measurable goals and objectives
Create a content calendar
Measure the return on investment (ROI) of their social media efforts.
Steps to Create a Social Media Strategy
Creating a social media strategy may seem daunting, but it can be broken down into a few simple steps:
Define your goals and objectives: What do you hope to achieve through your social media presence?
Research your target audience: Who are you trying to reach and what are their preferences and behaviors?
Select the right platforms: Which platforms are most popular among your target audience and where do they spend most of their time?
Create a content calendar: What kind of content will you post and when?
Measure and analyze: Track your progress and adjust your strategy as needed.
Tactics and Metrics to Implement in your Social Media Strategy:
Create a content calendar: Plan out your content in advance to ensure that you are posting regularly and consistently.
Use engaging visuals: Use images, videos, and infographics to make your content more engaging.
Use hashtags: Use relevant hashtags to increase the reach of your posts.
Engage with your audience: Respond to comments and messages in a timely manner.
Measure your ROI: Use metrics such as engagement rates, reach, and conversions to measure the ROI of your social media efforts.