Branding & designing for India's one of the largest construction material manufacturer
---
Client
Walplast Products Pvt. Ltd.
Industry
Construction Materials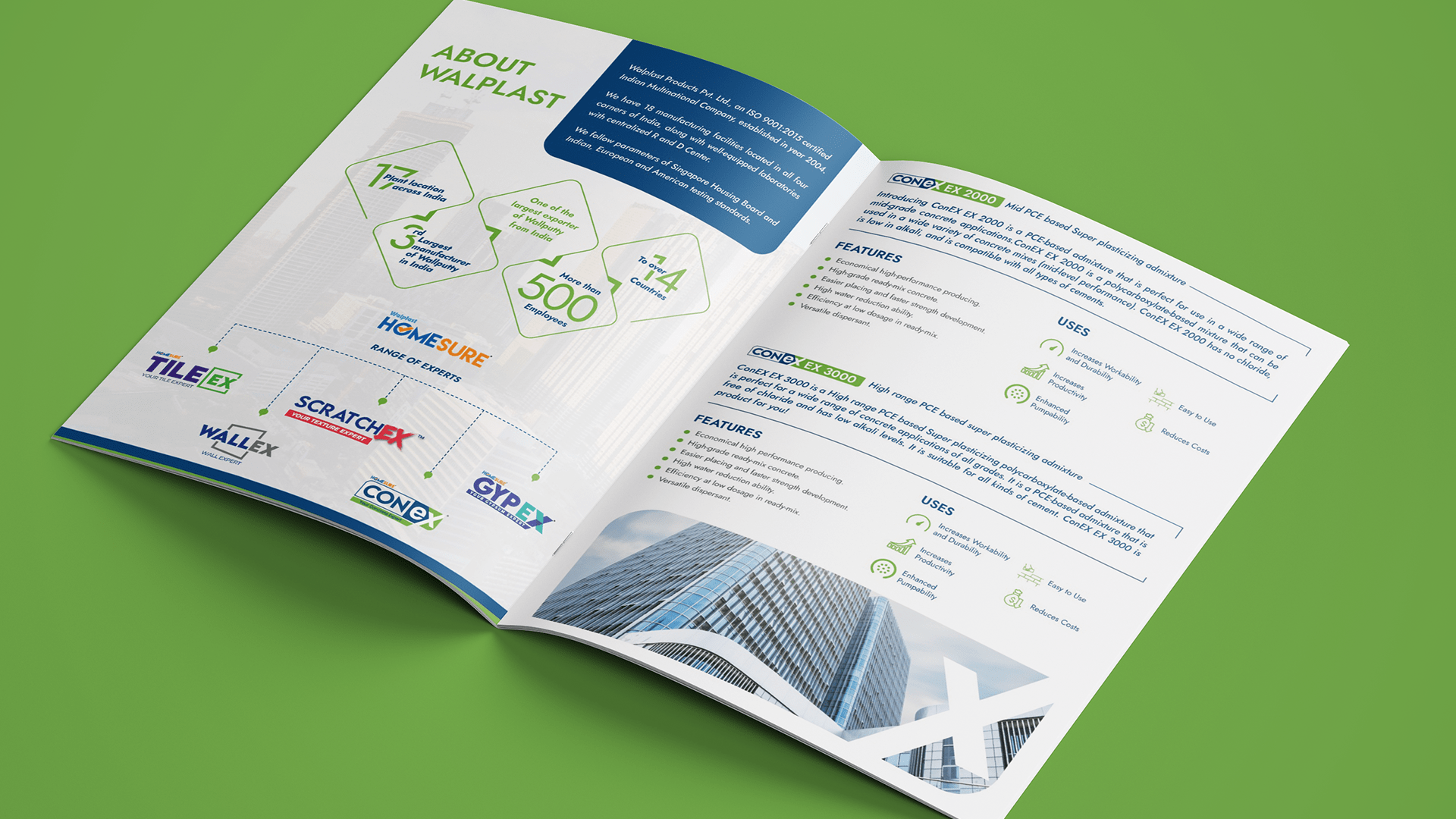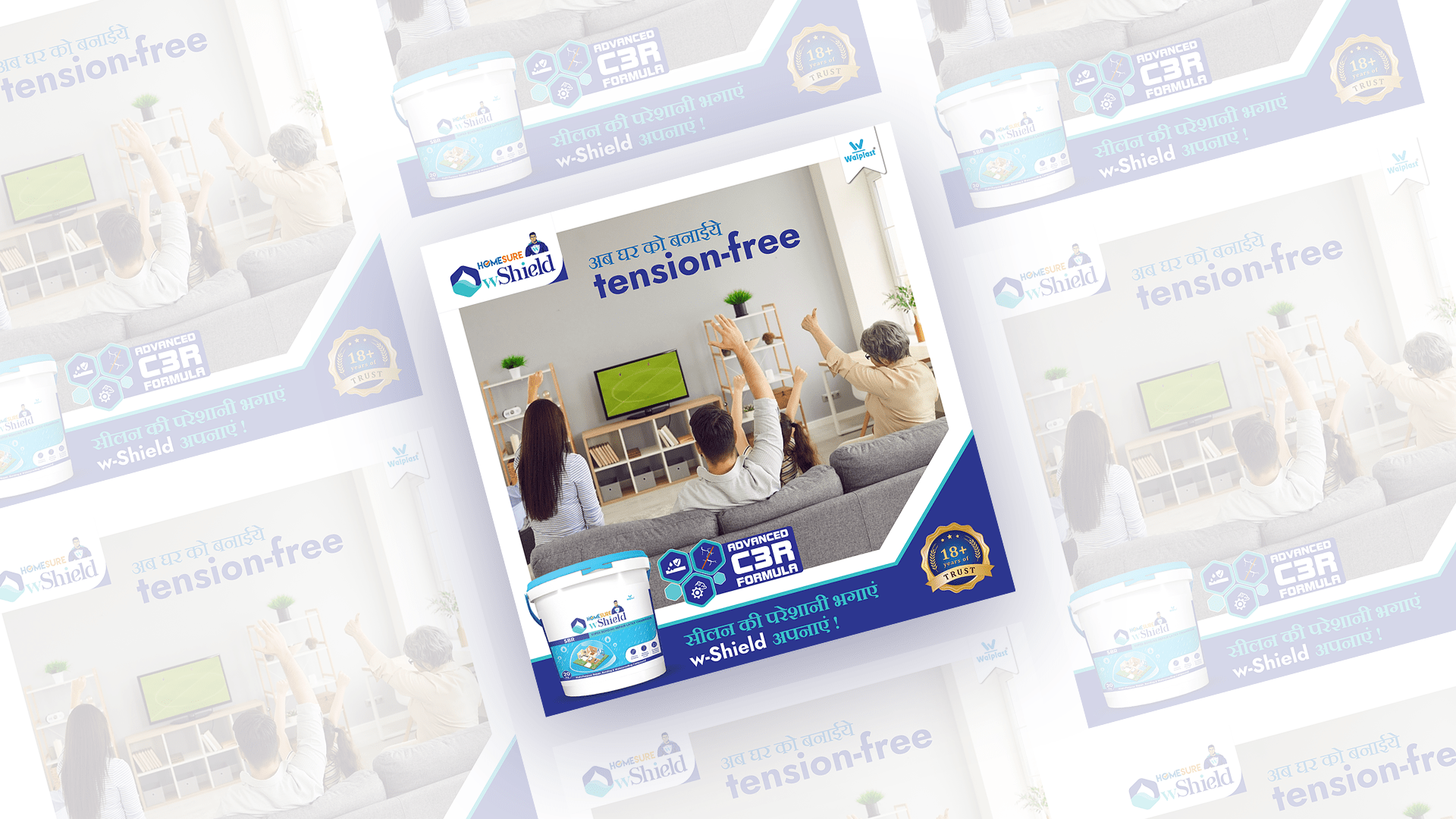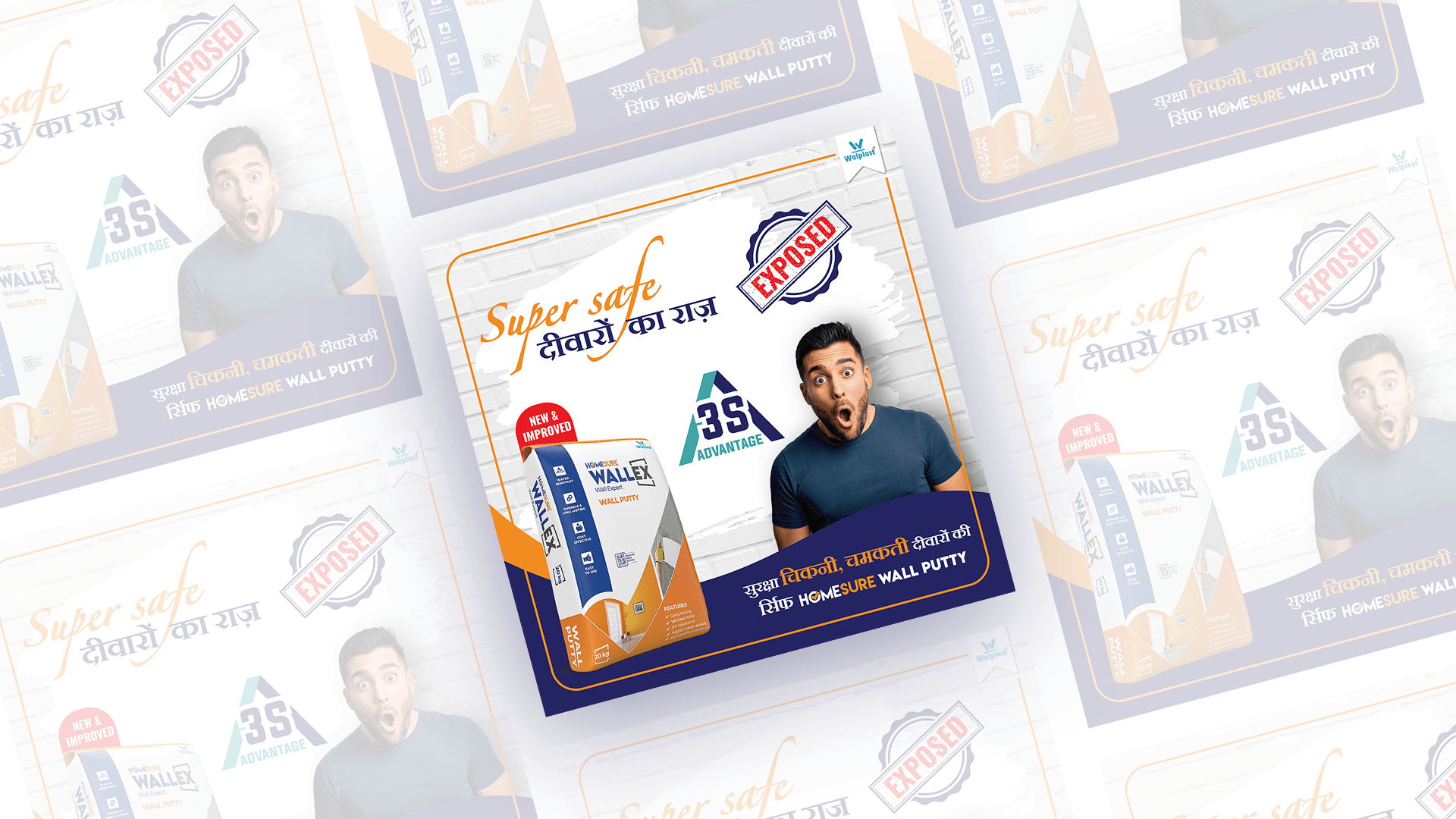 Brief
Walplast, a leading provider of high-quality construction materials, approached us to elevate their marketing efforts by creating compelling and impactful marketing collateral. Our goal was to design materials that effectively communicated the unique value proposition of their products to their target audience, ultimately increasing brand awareness.
Execution
Our team partnered with Walplast to gain a thorough understanding of their brand and target audience, which enabled us to craft a design strategy that would effectively communicate the unique value proposition of their products. We created a comprehensive range of marketing collateral, including brochures, flyers, adn technical data sheets, that are visually stunning and easy to understand by their target audience.
We utilized a mix of high-resolution imagery, infographics, and other design elements to showcase the features and benefits of Walplast's products, making them stand out in the competitive market. The designs were crafted keeping in mind the latest design trends.
As a result, our efforts have been highly effective for Walplast, resulting in a significant increase in brand awareness, solidifying our position as a trusted and valued partner for all their marketing collateral design needs.
What all we did?
Brochure Design
Logo Design
Marketing Collaterals Design
Social Media Posts Design